Skin Care & Massage for EveryBODY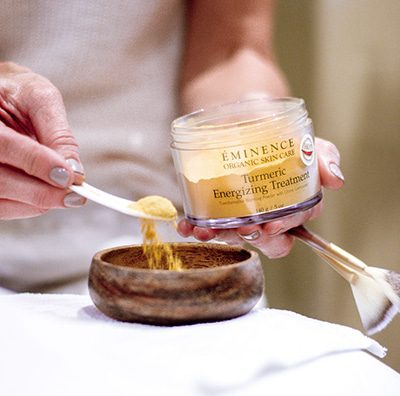 Facial Rituals
The intention at Sanctuary is for you to love the skin you're in. To serve as a guide for caring for your own self as much as you do for everyone else. To show you the body is a miraculous healing entity and that you have the power to create change in it.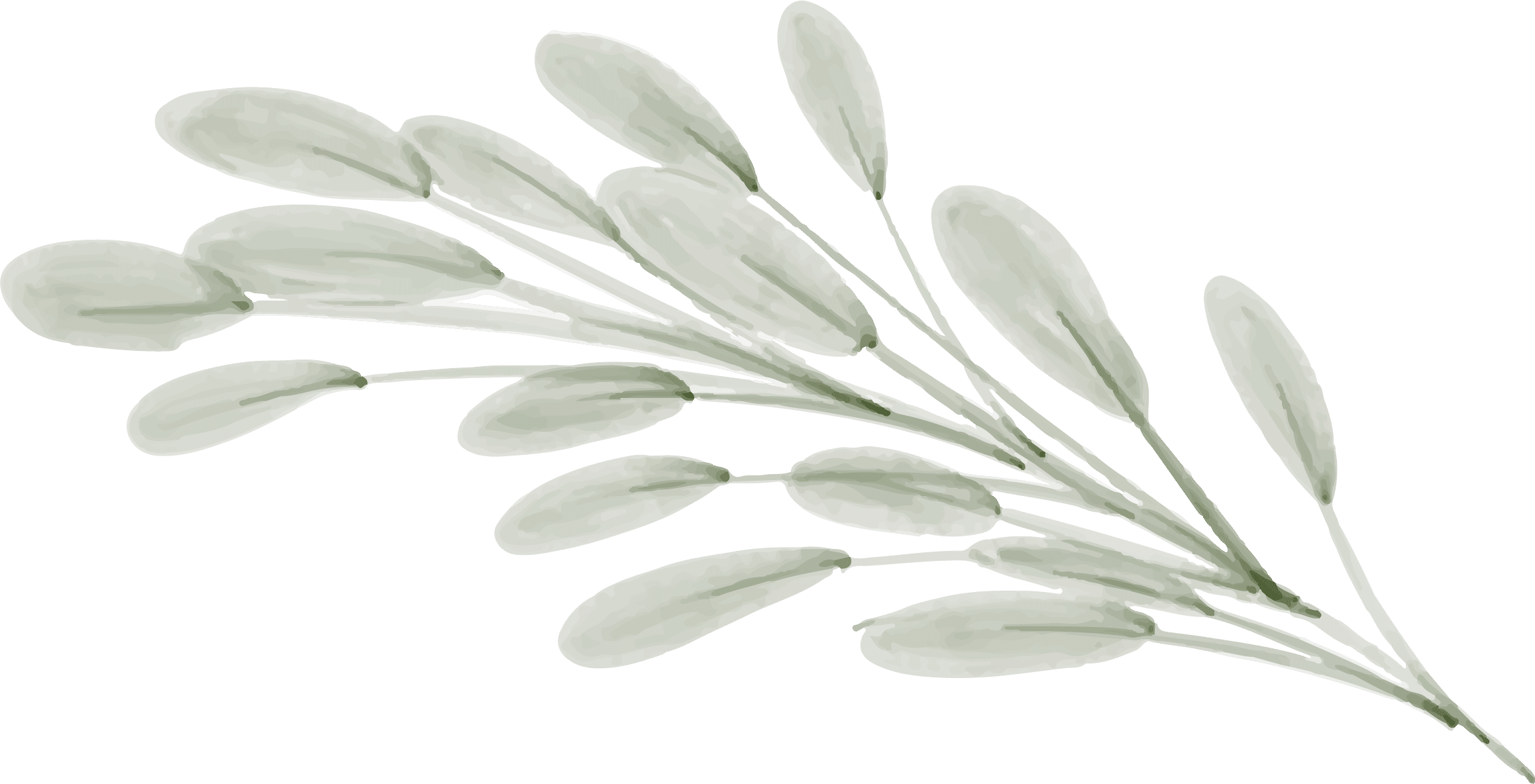 The Refuge | Signature Facial
75 / 90* min – $185 / $215
*Light therapy included in 90 min
Relax. Take a deep breath. Imagine your toes at the edge of a quiet, peaceful forest. Exhale, let the healing powers of nature take over. Eminence Organic Skin Care has potent ingredients that work in harmony to soothe, detoxify and repair the skin from environmental stress. Advanced facial massage techniques including Gua Sha are included throughout the facial to relieve tension, increase circulation and relieve puffiness. Chest, neck, shoulder and scalp massage will leave your entire body feeling lighter and rested. Finishing essence, serums and protective layer leave will leave your skin ultra hydrated. Longer facial includes hydrating hand and arm massage. Samples are included to take home. 
Choose from one of the following customizations: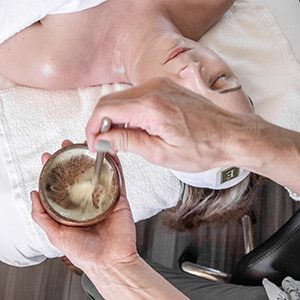 Mangosteen Lactic Treatment
Mangosteen Antioxidant rich super fruit that helps protect and repair skin from environmental damage while promoting natural radiance. Results: Gentle enzymatic exfoliation, refines and improves skin tone to minimize pore size. Skin appears supple & radiant and feels smooth and conditioned. Suitable for all skin types including sensitive.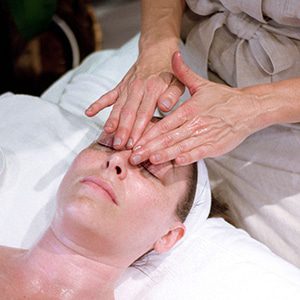 Arctic Berry Peptide
Our arctic berry enzyme exfoliant breaks down and removes dead skin to leave your skin feeling refreshed and new. A blend of four antioxidant-rich plants prevent the visible signs of aging, while essential vitamins, minerals and Omega 3 fatty acids replenish the skin's moisture and restore the appearance of elasticity.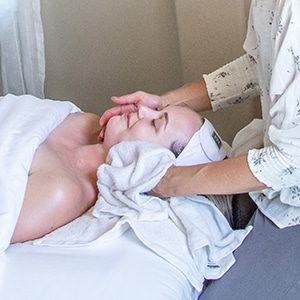 Blueberry Firming Treatment (hot)
Cleanses the pores deeply and tones the look of skin. The combination of blueberry juice, raspberry juice, blackberry juice and pineapple extract is high in vitamins and antioxidants that will nourish and refresh your skin. Plus, lactic acid will remove dead skin cells and improve the appearance of your skin's texture. This is one of Eminence's signature spicy treatments. Skin appears refined, purified, clear and radiant.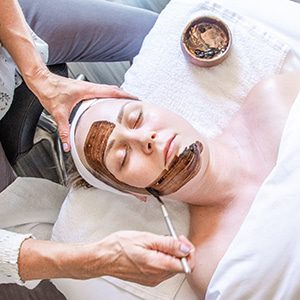 Esthetician's Choice
The esthetician will always customize your treatment to your skin on that particular day. Choose this option if you're uncertain or would just like to leave the decisions up to the professional.
"Of all the big city and fancy resort facials I have had, Amy is one of the best! From the moment you walk into her super cute studio, you feel instantly relaxed. I had her Ritual Facial and it was worth every penny."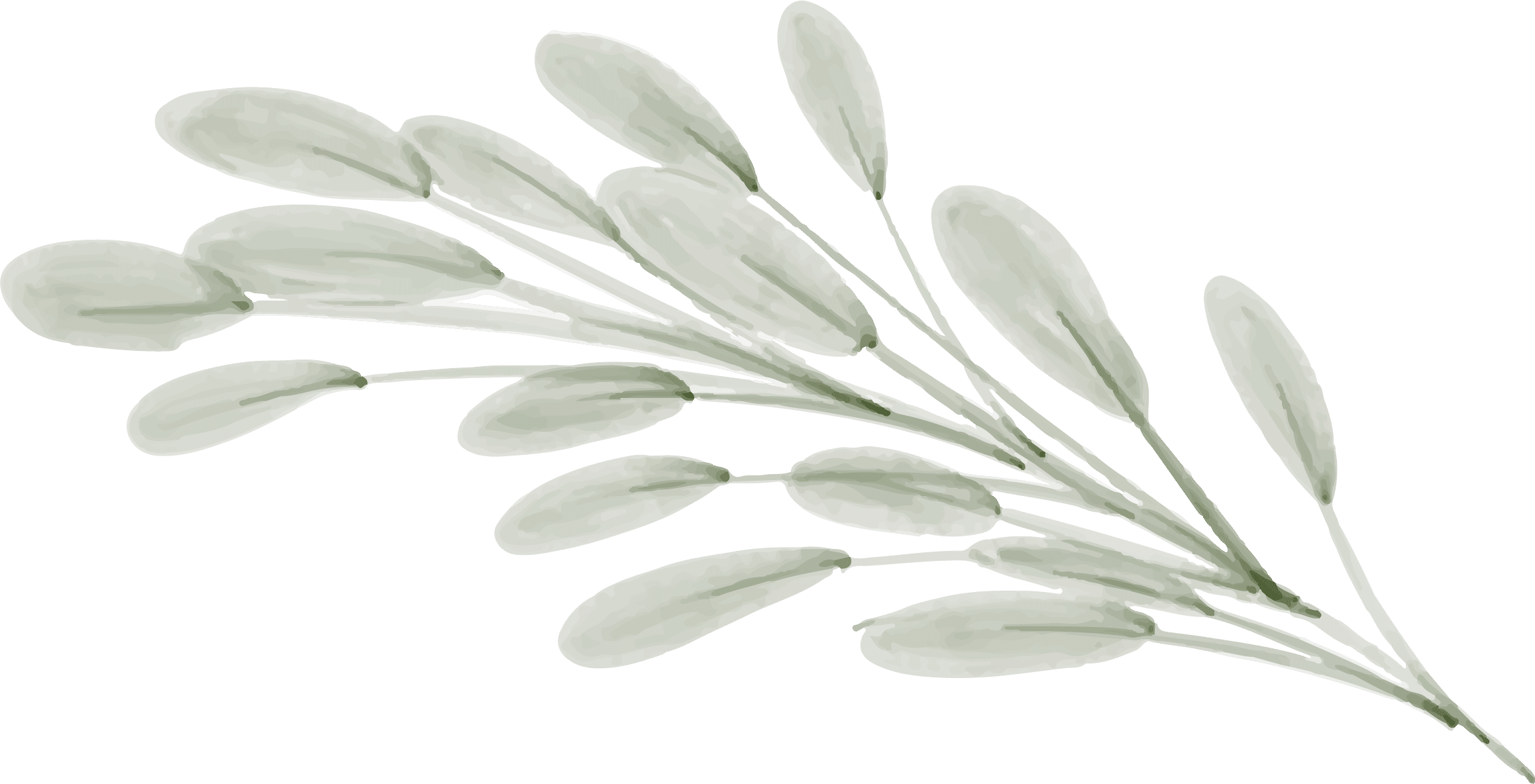 The Ritual | Luxury Facial
105 min – $290

Let yourself be pampered and rejuvenated with The Ritual facial session. Beginning with an energy clearing palo santo smoke cleanse, followed by a tension melting facial and neck massage. This is deeply relaxing and calming to the nervous system, allowing your body to enter rest and repair mode. Utilizing a fusion of ancient healing techniques to create fundamental change within the skin by clearing stagnation and accumulation and making room for fresh nutrients. This facial features an organic blend of warm, botanical ingredients that will gently nourish and soothe with additional advanced massage techniques to detoxify, relieve sinuses, de-puff, sculpt and contour. Benefits: Stimulates circulation and lymphatic flow. Reduce fine lines & wrinkles, ease muscle tension, detoxify and remove impurities.
This blissful facial treatment features:
The Beyond Organic Collection
Handcrafted in Hungary in small batches with biodynamic ingredients. Studies have shown that these ingredients have 30% more antioxidants and 47% more vitamin C.
Turmeric Energizing Treatment
Formulated with citrine gemstones, zeolite, and kaolin clay, this 3 in 1 treatment detoxifies, exfoliates and softens the skin. The Citrine makes it extra special!
Thai Herbal Poultice
Steamed bundle of Lemongrass, ginger, turmeric, hibiscus java apple–contains 100x more vitamin C than orange. Used in facial massage.
Gua Sha
With Nephrite Jade, Bloodstone Tension Tamers, Rose Quartz spoons, Jade Comb
Hand & Foot Treatment
Hand & foot treatment including scrub, massage & hydrating balm. Red light therapy for the hands to repair & rejuvenate at the cellular level.
Celluma Light Therapy
Red & blue light therapy has been proven as an effective holistic modality for increasing collagen and elastin production and repairing cellular damage to promote healthy skin.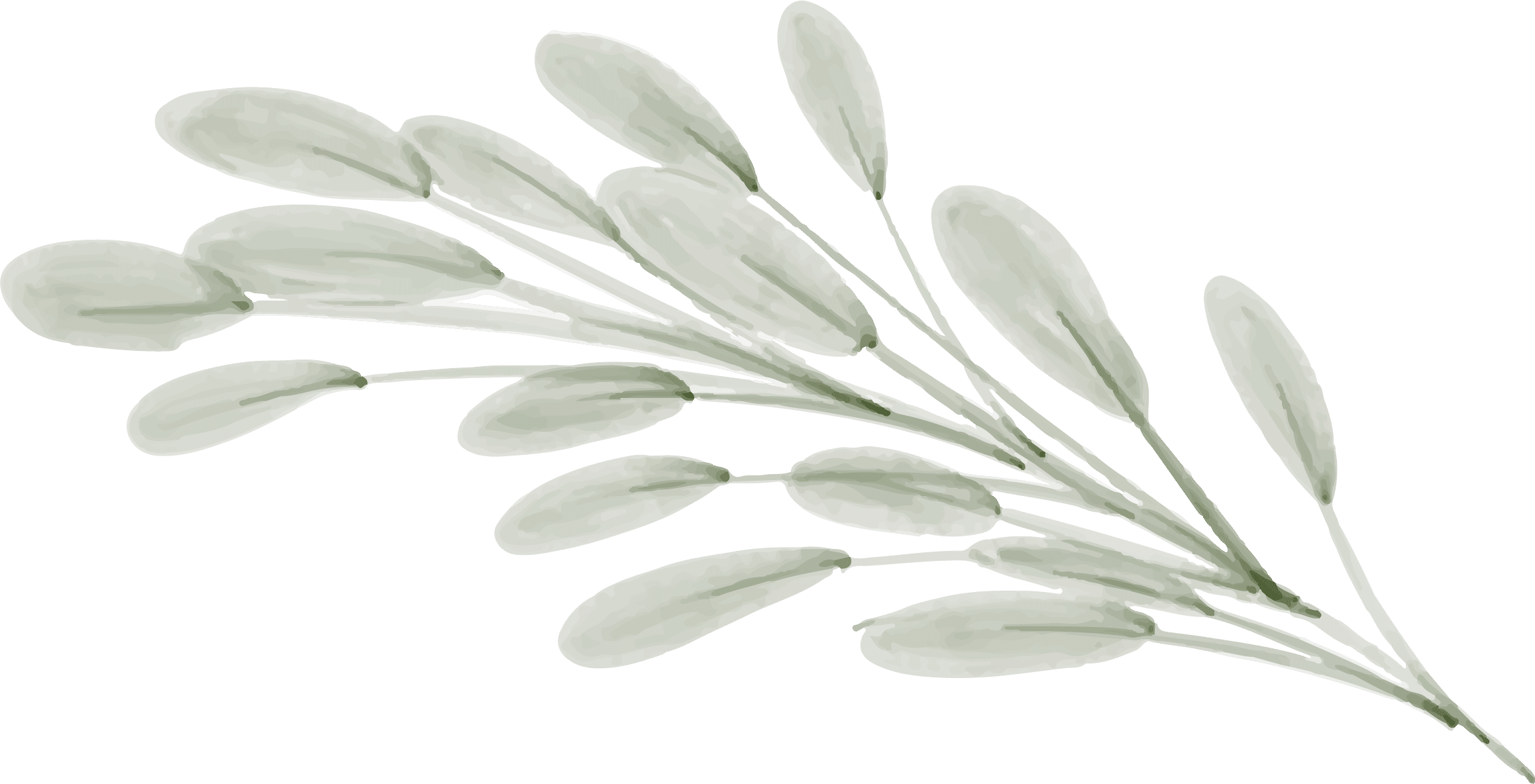 Healing Ritual: Acne Focused
75 min – $185
Combat congested skin using the power of blue light LED therapy to kill acne bacteria at the source, deep within the skin as well as a Salicylic Acid peel to soften and prepare the sin for extractions if needed. This protocol will of course be customized for your individual needs. Followed by a cooling, aromatic mask to heal and soothe. Deeply repairs and balances skin that is suffering with acne and blackheads. Also includes a facial lymphatic drainage massage as well as neck, shoulders and scalp massage.
Celluma Light Therapy Add-On
A device for treating wrinkles, acne & pain conditions, can be added on to any facial to treat the hands, face & neck.
Brows & Lashes
Go make-up free with brow & lash tinting. Brow & facial waxing available.
Facial Packages
Pay for 4 Facials, get the 5th Free. Valid for one individual, non-transferable. Expires 6 months from first visit, these packages are meant to encourage consistency and commitment to self-care.


"Wow! I treated myself to the two hour facial and words cannot describe the absolute bliss my face, mind and body felt after. I have not been as relaxed as I was in such a long time! My skin has changed so much over the past year and Amy was able to make me feel alive again. I could not stop looking at my face all the way home! Her product recommendations were amazing! Thank you so so much for my facial. You have a wonderful gift and I can't wait to rebook!"
Rebeka Wilson


"Amy has helped me tremendously. She takes the time to talk about your needs and figure out a skincare routine that works for you. Her facials are so relaxing…the entire experience is amazing. I always walk out glowing and brighter! Carly has been my go to for massages for years; she works wonders on my back, and has a positive and happy demeanor that has you walking out feeling fresh and new. Sanctuary is a one stop shop for me!"
Nikki Harbaugh


"Amy is amazing at what she does. My skin felt clean and rejuvenated after her facial. I have had a facial before but broke out right after it, Amy made sure my sensitive skin got what it needed and felt great afterwards. Did I mention the whole experience itself felt like a very much need time of relaxation and serenity? You will not regret this."
Arina Billis