Skin Care & Massage for EveryBODY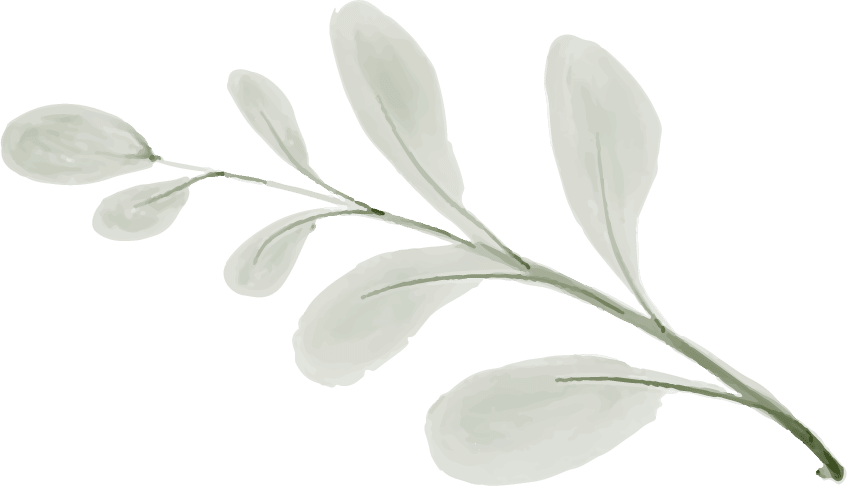 Amy Woodger
OWNER AND FOUNDER
Owner and Founder of Sanctuary, Amy Woodger is a licensed esthetician who has been providing skin care services to Big Sky locals and visitors for several years at various wellness centers and spas in the area. Amy opened Sanctuary in April 2021 to provide a boutique experience for skincare and massage services unlike any other in Big Sky.
Her commitment to continuing her esthetics education has focused around massage based modalities, including gua sha and thai herbal poultice and advanced sculptural face lifting techniques. She believes that just like for the rest of our body, we have to continue to move, stretch and nourish our skin to maintain vitality and health, reducing inflammation and stress wherever possible.
She moved to Big Sky in 2000, sometimes still likes to ski, and has two beautiful sons in middle and high school. When not in the spa, she's inadvertently annoying her kids, attempting a run/slow jog, taking pictures of plants and flowers or shopping for more plants.
Skin care and esthetics has been a way to connect with others and cultivate self-care practices. Sanctuary intends to do this for you too. Thank you for being here.
"Amy has set up a real "sanctuary" away from the busy-ness of life. The plant-based products provide an amazing sensory experience to complement the treatment, together with holistic techniques to stimulate and restore the body. Highly recommended."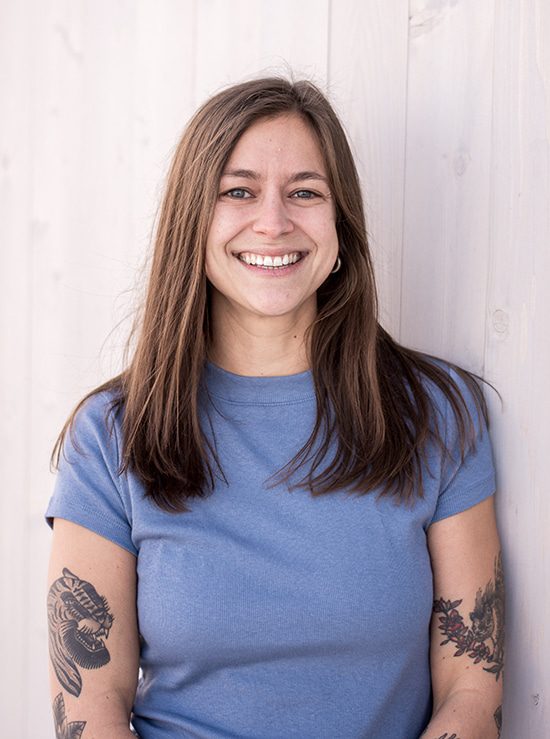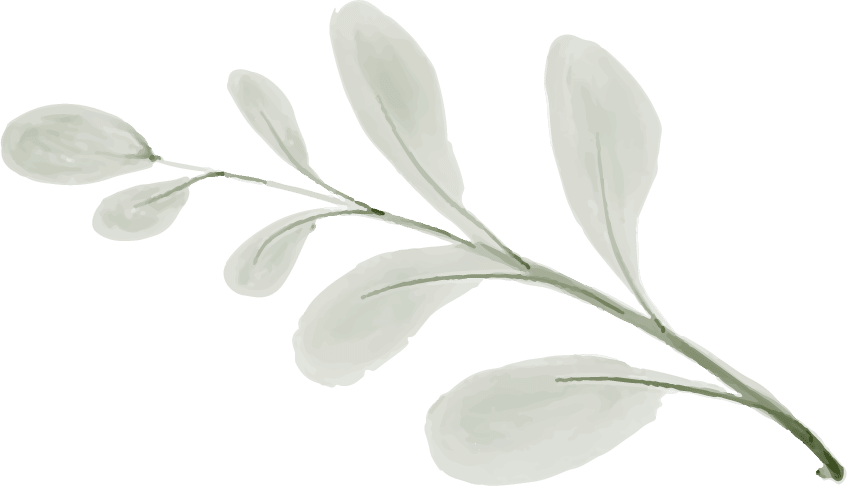 Lexie Menante
MASSAGE THERAPIST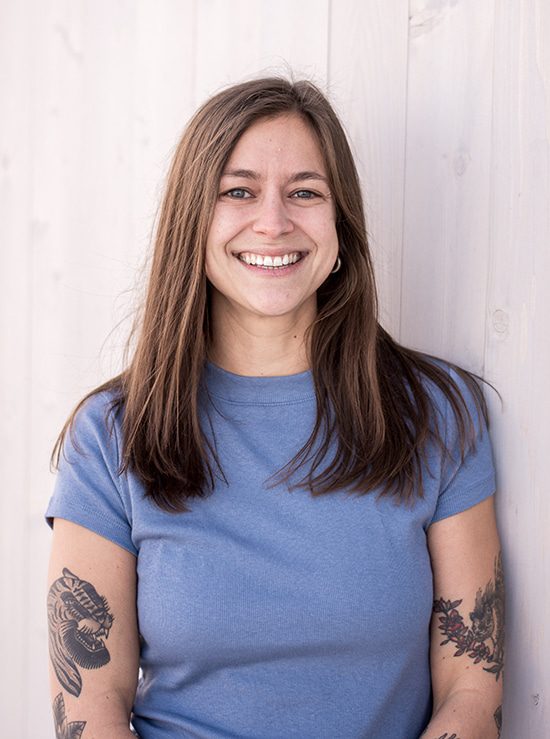 Lexie became a Licensed Massage Therapist in 2018 after she graduated from the Costa Rica School of Massage Therapy and is a certified yoga instructor with over 500 hours of training with a focus on mindfulness meditations. Her massage style is intentionally slow and smooth, sinking into areas of restriction, pain, and over stress. Lexie utilizes CranioSacral, Deep Tissue, Trigger Point, Myofascial release, and stretching to facilitate self healing.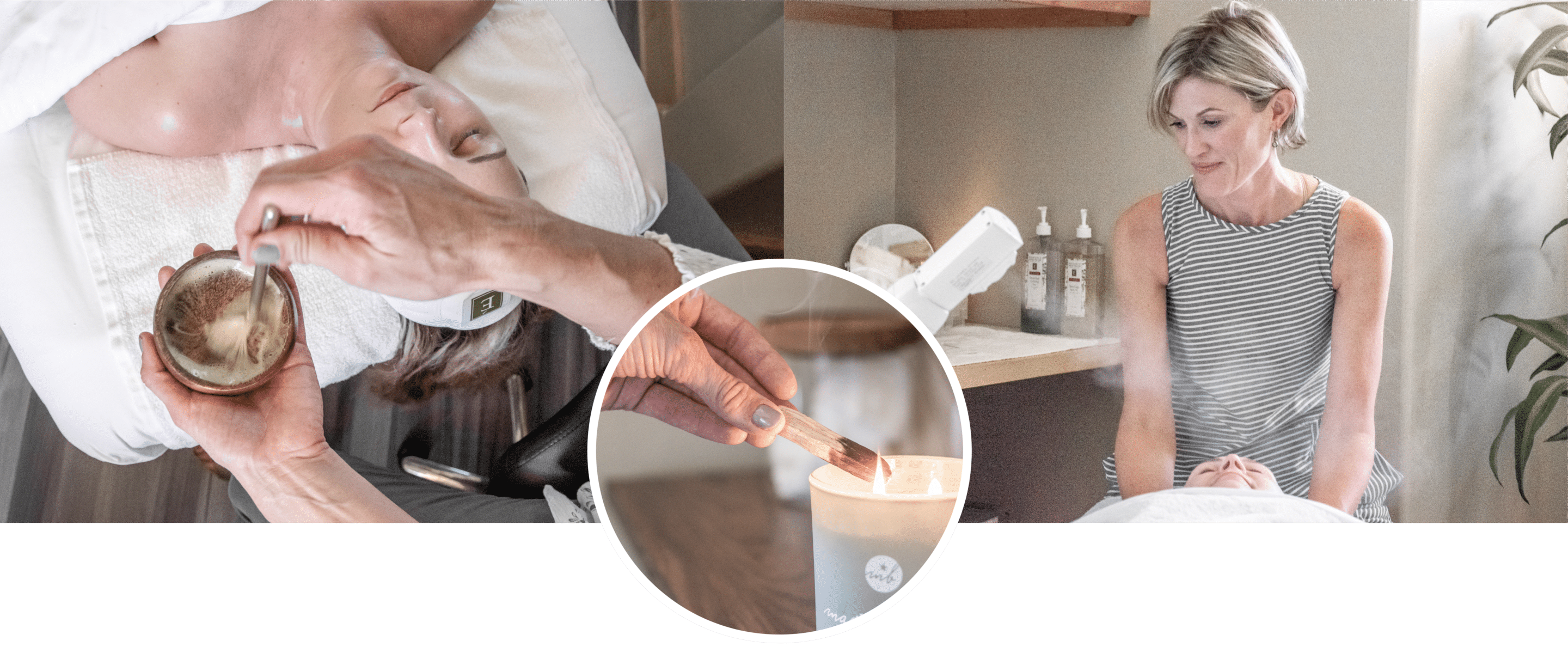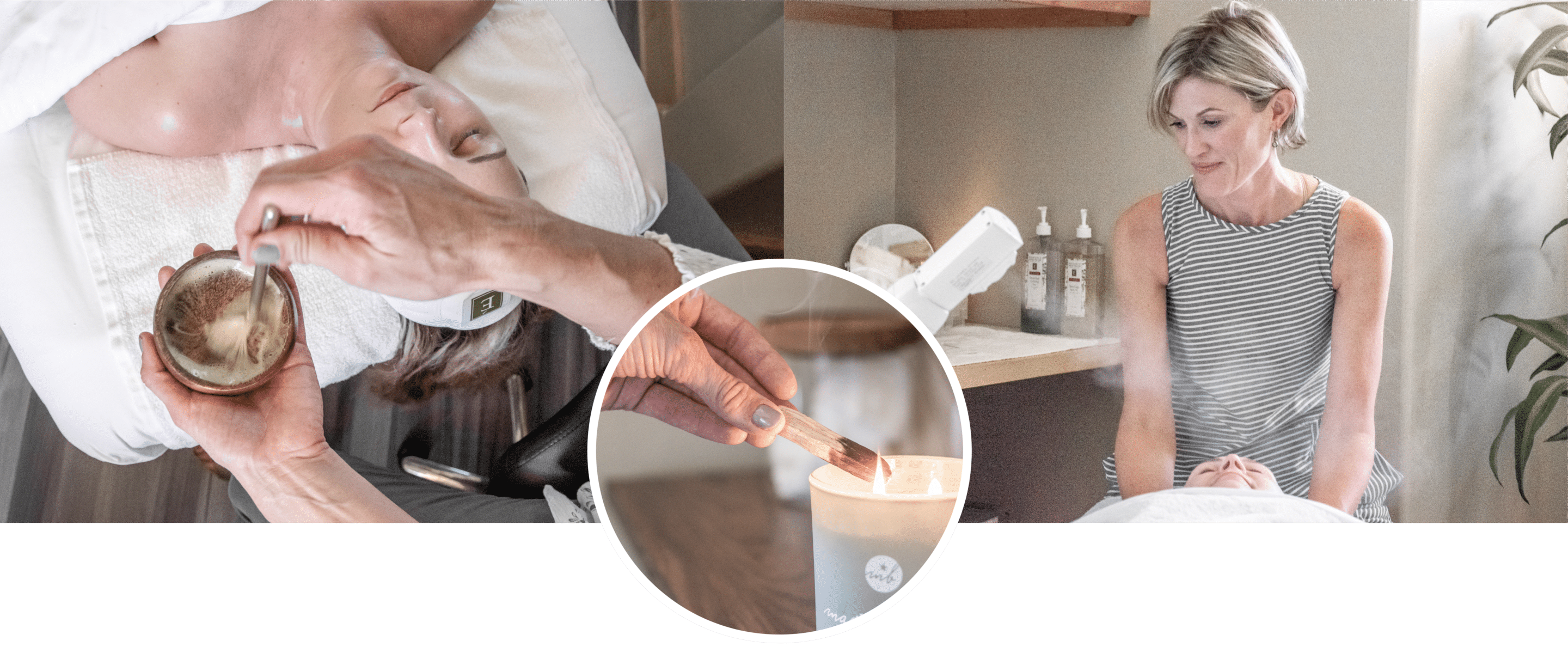 Join our email list for specials and skincare tips