Skin Care & Massage for EveryBODY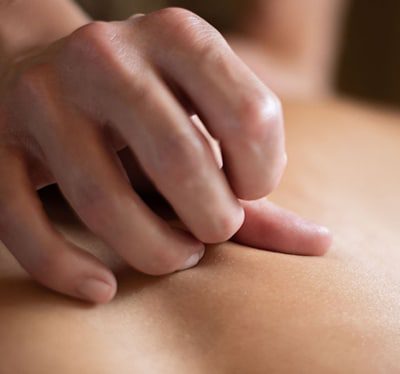 Healing and Relaxing Massages
At Sanctuary our hope is to offer you a moment respite from an often too busy life. Our massages are a perfect combination of skillful technique and calming atmosphere. Enjoy a peaceful reprieve with one of these curative and soothing treatments.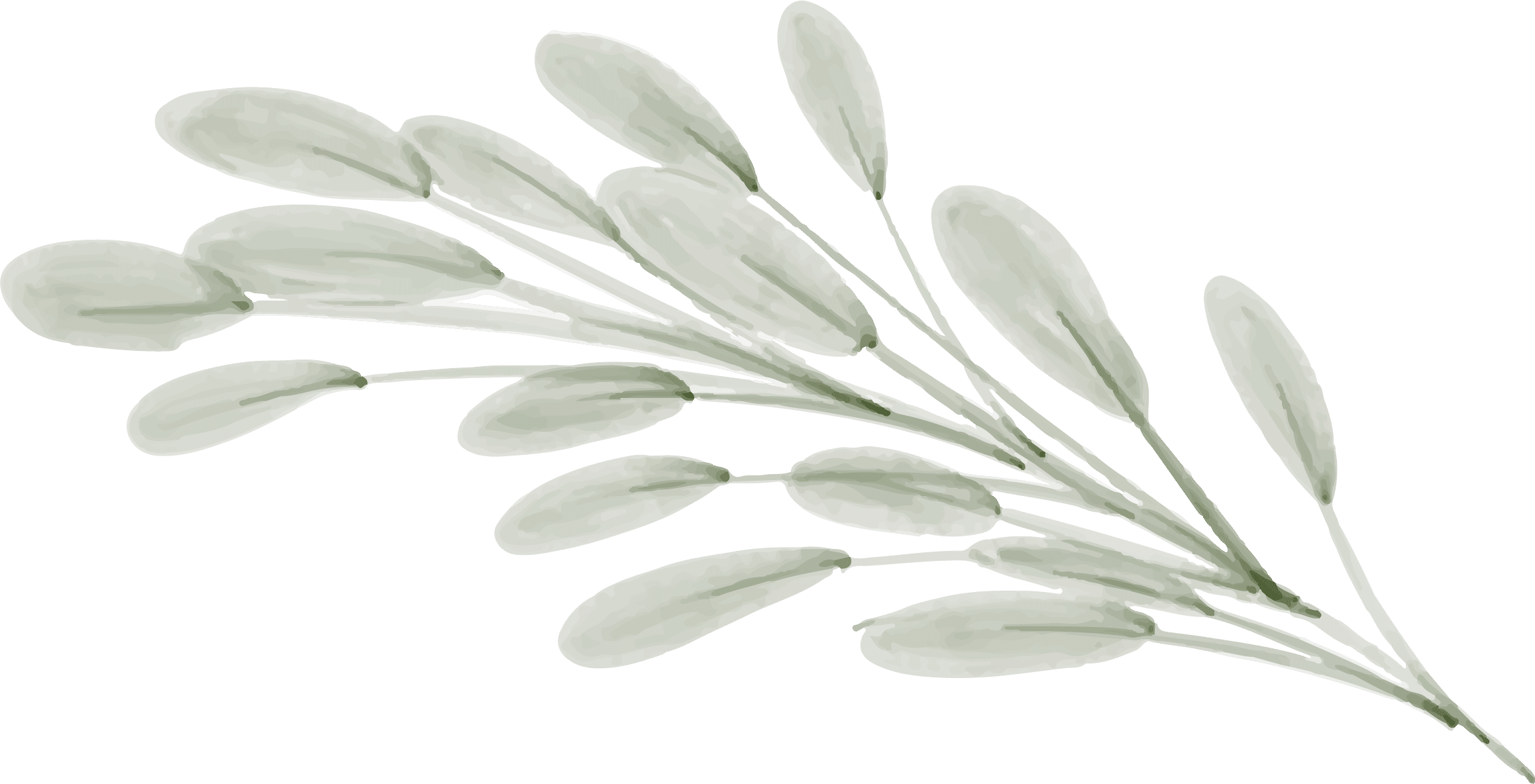 Signature Massage
60 / 75 / 90 / 120 min –

$145 / $180 / $215 / $290
Lie down on the treatment table and gaze up at the wood beams while you drift into a restful state, guided by your therapist, lulled by the warmth, scents and sounds of a peaceful refuge. A weighted blanket is available should you choose as well as eye mask and warm towels for the feet. Organic body oil with soothing arnica and rosehip is used in all massages.
Choose from one of the following: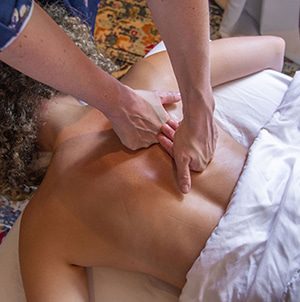 THERAPEUTIC/DEEP TISSUE MASSAGE
Incorporating a variety of techniques such as deep tissue, trigger point therapy, myofascial release, in order to tend to your specific needs and encourage healing.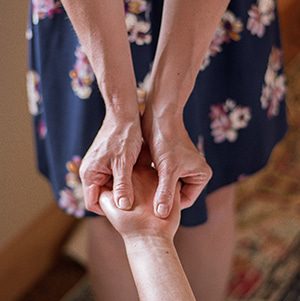 SWEDISH RELAXATION MASSAGE
Improving circulation, flexibility, and decreasing stress with light to medium pressure.
"The ladies who work here are phenomenal! I got a fantastic massage while 6mos pregnant. Best one i had all pregnancy. If you are looking for a great massage and beauty treatments, start here!"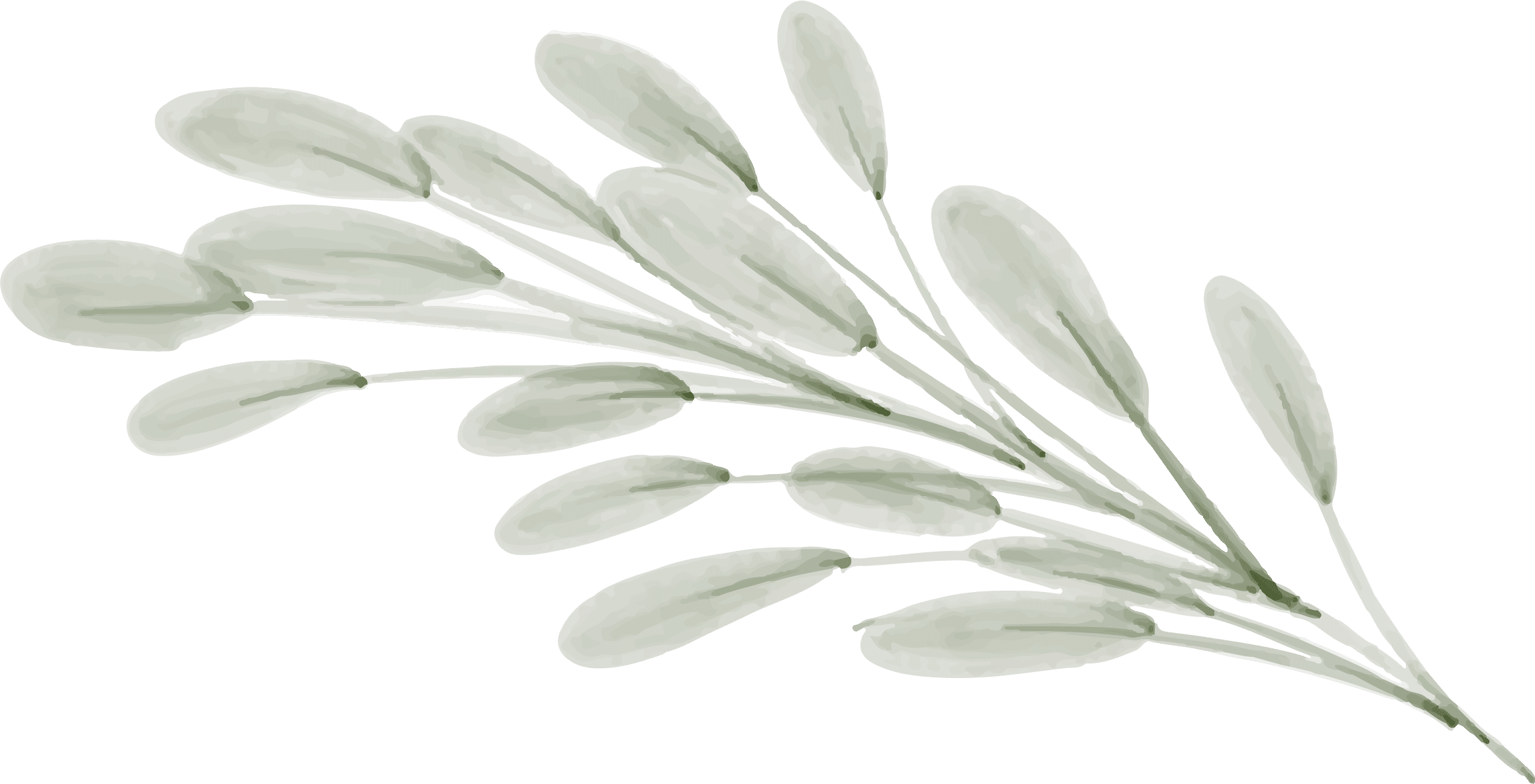 Hot Stone Massage
75 & 90 min – $185 / $225

Utilizing hot basalt stones, this is the perfect treatment to relieve stiffness and soreness with the soothing comfort from the heat and energy of smooth river rocks designed by nature. The stones allow the therapist to work deeper on muscles for a truly detoxifying and relaxing experience.
Cupping
A form of alternative medicine in which local suction is created on the skin to decrease pain and increase circulation. Can be added to any massage for additional cost.
Massage Packages
Save by purchasing a package of 5, 60 or 90 minute massage treatments. Non-transferable. Valid for one year from purchase date.


"Sanctuary is great! Very calming atmosphere and delightful to be in. [The massage therapist] is amazing and does great work. Highly recommend the 90 minute deep tissue session."
Ben Keefe


"The best massages, always! Thank you!"
Charlotte Gorman


"[Sanctuary] is truly a gem in the Big Sky beauty and wellness market. Treat yourself to something special!"
Cynthia Kunkel